"Not only are bloggers suckers for the remarkable, so are the people who read blogs ." - Seth Godin
Introduction:
Are you looking for ways to get more traffic on your page? If so, you're in luck! In this blog post, we'll be sharing some tips and tricks that you can use to help get more people to your page.
As a real estate investor, you know that generating traffic to your page is key. Without people seeing your content, you will not be able to make any sales. In this blog post, we will discuss some creative ways to get more traffic to your page. We will also provide tips on how to keep that traffic coming back for more!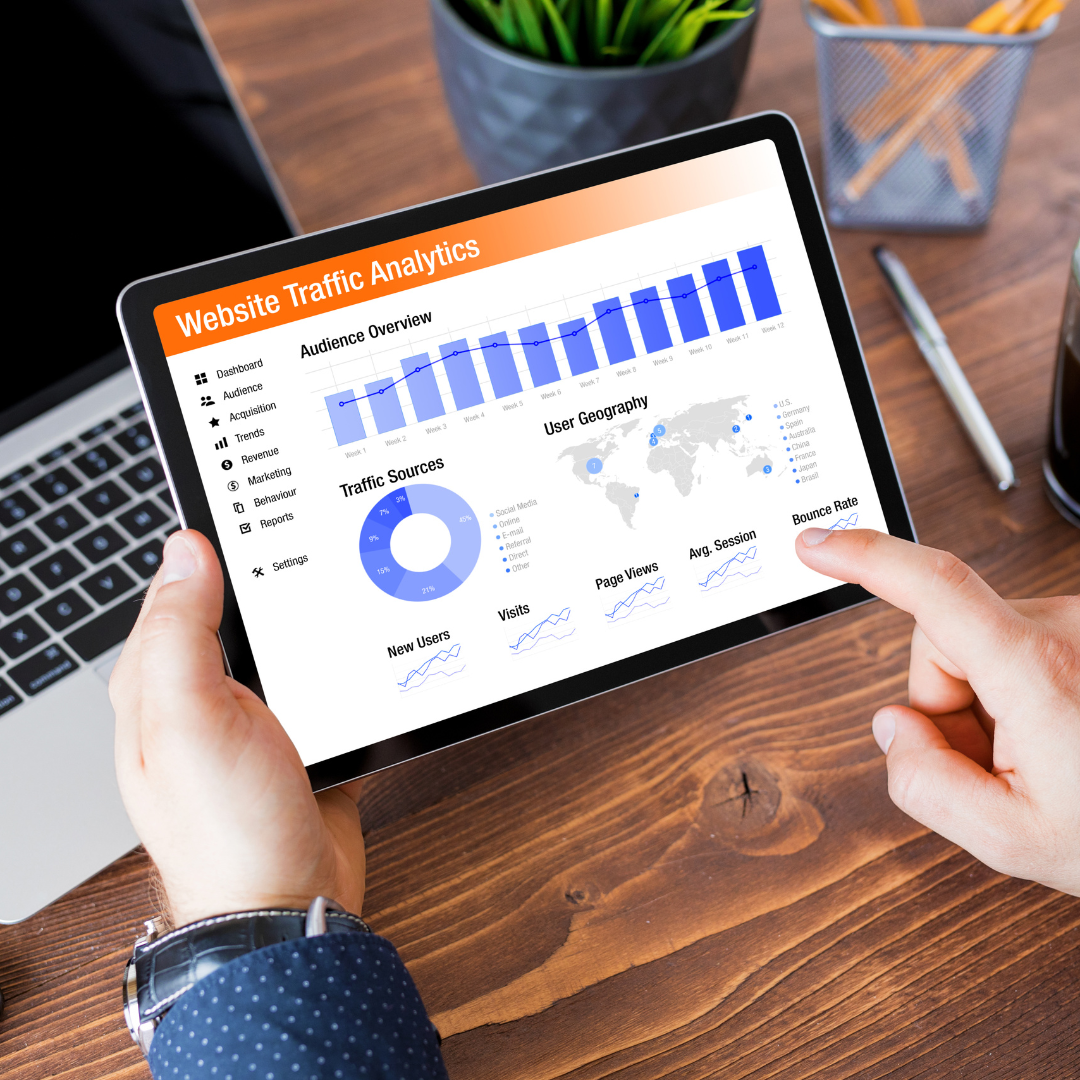 With that said, here are 4 tips to boost traffic on your website today! 👊
1. Guest Blogging
One way to get more traffic to your page is by guest blogging. Guest blogging is when you write a blog post for another website in exchange for a link back to your own website. This is a great way to get your name and your content out there in front of a new audience. Not only will this help you generate more traffic, but it will also help you build your brand and establish yourself as an expert in your field.
2. Social Media
Another great way to generate traffic is by using social media. If you are not already active on social media, now is the time to start! Create a profile on each of the major platforms (Facebook, Twitter, LinkedIn, etc.) and start sharing your content. Make sure to use relevant hashtags and tag other users when you post, as this will help increase the reach of your posts.
3. Create Great Content
Finally, one of the best ways to generate traffic is by creating great content. If you consistently produce high-quality blog posts, infographics, videos, or other types of content, people will keep coming back for more. Not only that, but they will also share your content with their own networks, which will help to increase your reach even further.
4. Clear Call-To-Action
One important thing to remember is that once you have people coming to your page, you need to give them a reason to stay. Make sure that your content is engaging and informative, and that there is a clear call-to-action on each piece of content. If you can do this, you'll be well on your way to generating more traffic and conversions from your real estate investment website.
If you are looking for ways to get more traffic to your page, try out some of these ideas and see what works best for you. With a little effort and creativity, you can soon start seeing a steady stream of traffic coming your way!
Do you have any other tips for generating traffic to a real estate investment website? We'd love to hear from you in the comments below!